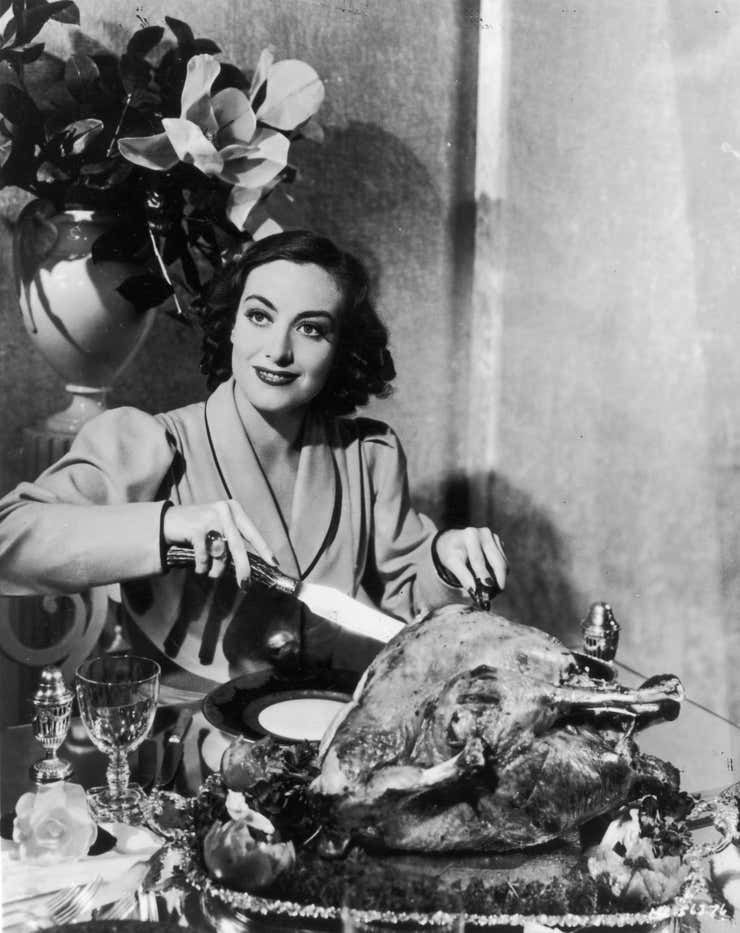 We're starting off Page Breaks 2021-2022 on 15 September with a discussion of seasonal culture – what it is, who defines it, how its impact registers, and more!
"But if everything white girls indulge in come autumn is basic, then so is the aesthetic and mythology of America's past, one this country has cultivated and sold to the masses since Thanksgiving was invented."
Text (Reading)
"Time" and "Place"
Wed 15 September, 1 pm
Zoom: Link (Password: pagebreaks)
Looking forward to seeing you all again soon! This event is run by Dorothy Butchard and Toria Johnson (d.butchard@bham.ac.uk and t.johnson@bham.ac.uk). Please email us if you have any questions, but you're welcome to just turn up.
About
Page Breaks is a (very) informal weekly reading group within the Department of English Literature. All welcome!