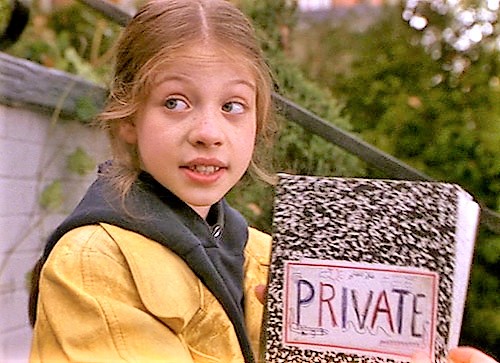 Our next Page Breaks session will be on 20 October at 1 pm, and we'll be discussing the recent viral NYT magazine piece, 'Who is the Bad Art Friend?'.
"Her letter, it wasn't art! It was informational. It doesn't have market value. It's like language that we glean from menus, from tombstones, from tweets."
Text (Reading)
Robert Kolker, 'Who is the Bad Art Friend?' (via New York Times Magazine)
If you're struggling to access the reading, email T.Johnson@bham.ac.uk for access. 
"Time" and "Place"
Wed 20 October, 1 pm
Zoom: Link (Password: pagebreaks)
Looking forward to seeing you all again soon! This event is run by Dorothy Butchard and Toria Johnson (d.butchard@bham.ac.uk and t.johnson@bham.ac.uk). Please email us if you have any questions, but you're welcome to just turn up.
About
Page Breaks is a (very) informal weekly reading group within the Department of English Literature. All welcome!