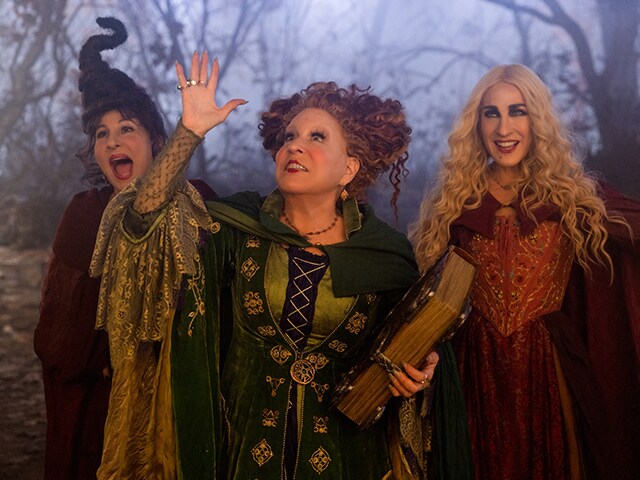 Welcome! On Tuesday 25th October, in honour of Halloween, we invite you to bring any and all texts relating to magic. Come along to share works of fiction, film, or other media that you've enjoyed on this theme. You can find out more about the format of our regular Works Loved sessions here: https://blog.bham.ac.uk/englitpostgrad/works-loved/
Text
This week there's no set text – you could bring along a passage to read from, or just come ready to talk with us about your chosen book(s). We'd also encourage other forms of media – if you have a video or an image you'd like to speak to, feel free to get in touch with details and we'll post links here, so people can watch in advance. The nominal theme for this session is 'magic', but you're welcome to bring anything you'd like. If you'd like to submit a passage but would prefer not to read it aloud, please just let us know and one of us will be happy to read for you!
Time and Place
Tue 25 October, 1 pm
Hybrid: in person (Arts 237) and via Zoom (Password: pagebreaks)
Looking forward to seeing you there! This event is run by Dorothy Butchard and Toria Johnson (d.butchard@bham.ac.uk and t.johnson@bham.ac.uk). Please email us if you have any questions, but you're welcome to just turn up.
About Page Breaks
This is an informal weekly reading group within the Department of English Literature. All welcome! https://blog.bham.ac.uk/englitpostgrad/page-breaks/