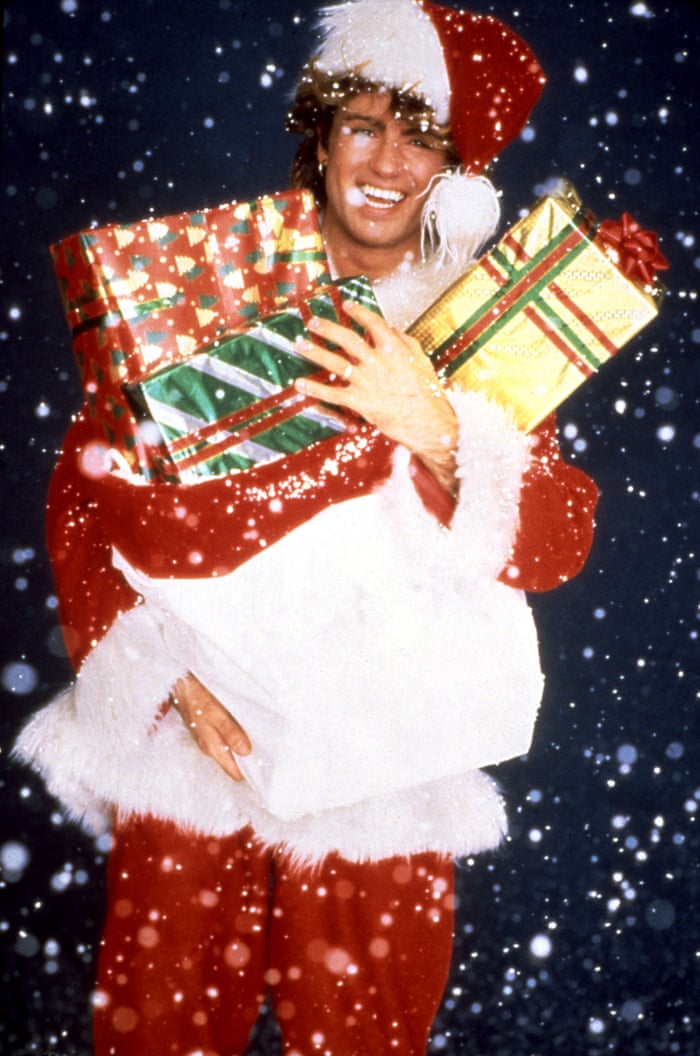 Book Swap
For our last Page Breaks session of the semester, we're trying a new (festive!) format. Come with a book – and leave with a new one!
Text
Please bring any book you'd like to swap (something you loved, something that wasn't for you – anything you'd like). We'll provide envelopes so you can 'wrap' your book, and invite you to write a single 'hint' on the outside, to help others make their choices. Then we'll swap, chat about what we brought and why, and (of course!) enjoy some treats to mark the end of the semester.
Time and Place
WEDNESDAY 07 Dec, 12:30pm-1:30pm
Location: Arts 335
This event is run by Dorothy Butchard (d.butchard@bham.ac.uk) and Toria Johnson (t.johnson@bham.ac.uk). Please email us if you have any question, but you're welcome to just turn up – no need to register in advance!
About the Postgraduate Seminar:
This is an informal weekly reading group within the Department of English Literature. There will be tea, coffee and biscuits and you are very welcome. Find out more: https://blog.bham.ac.uk/englitpostgrad/page-breaks/