King Charles III is set to be crowned alongside Camilla Queen Consort this weekend, marking a new era for the Royal Family. The weekend will be filled with events including the investiture at Westminster Abbey, a concert at Windsor Castle and the Coronation Big Lunch in communities across the country.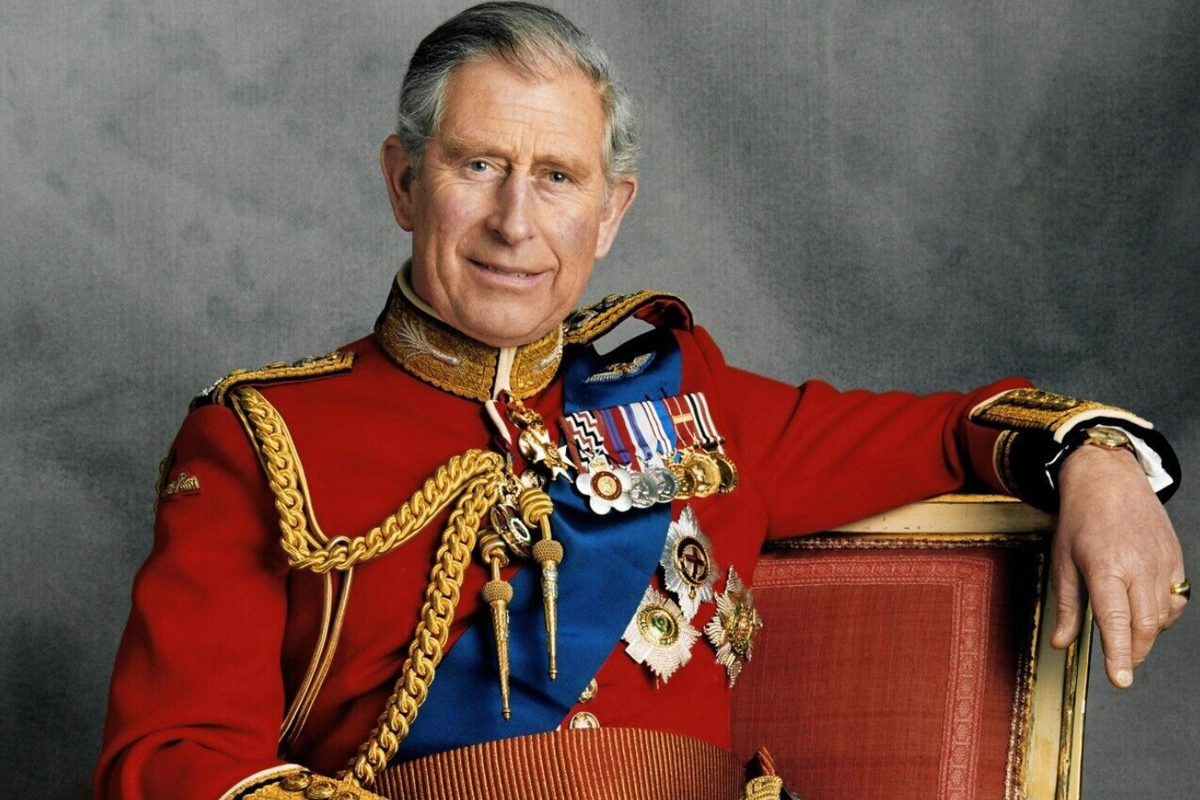 The coronation service will, according to Buckingham Palace, 'reflect the monarch's role today and look towards the future, while being rooted in longstanding traditions and pageantry'. While the ceremony will reflect traditions from the many centuries of coronations gone by, King Charles has also chosen to introduce new (things) to the event. For example, while he will still pledge to be the "Defender of the Faith", it has been planned to add other words to the oath to reflect the ethnic diversity in Britain and the many different religions that are practiced. Furthermore, only a minority of MPs and peers have been invited to the ceremony, instead over 1,250 volunteers and young people have bene invited as well as representatives from Charles' many charity affiliations.
On the 8th of May, the country will also celebrate an extra bank holiday to mark the coronation. On this day, the public will be encouraged to volunteer and join projects in their local communities as part of the Big Help Out. The King and Queen hope that the impact of the day will be felt across the country, with an estimated 6 million people across the nation taking part in the volunteering scheme.