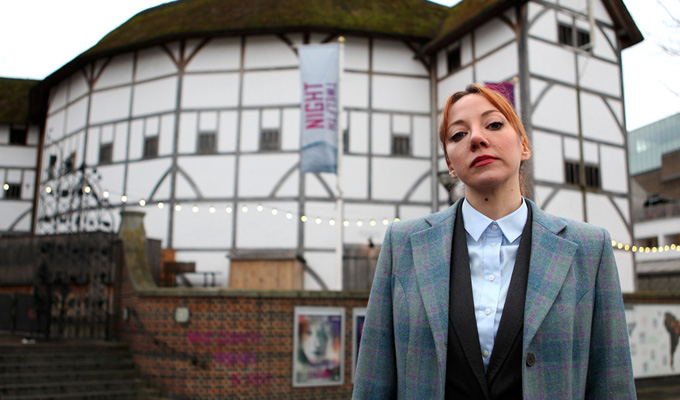 "I've been studying Shakespeare ever since I was asked to do this programme…" On Wed 24 June (1pm) we're discussing comedian Diane Morgan's glorious Cunk on Shakespeare.
Text (Watching)
Time and Place
Wed 24 June, 1 pm
Zoom: Link   (Password: pagebreaks)
Looking forward to seeing you all again soon! The event is run by Dorothy Butchard and Toria Johnson (d.butchard@bham.ac.uk and t.johnson@bham.ac.uk). Please email us if you have any questions, but you're welcome to just turn up.
About Page Breaks
This is an informal weekly reading group within the Department of English Literature. All welcome! 
Page Breaks: Postgraduate Seminar in English Literature