In this case study, we hear from Professor Andrew Morris (School of Metallurgy and Materials), whose research group has been making use of BEAR Cloud to aid discovery.
My research group predicts the crystal structure of materials. Experimental discovery of new functional materials can be slow, difficult and expensive. Computational Structure Prediction allows us to predict the structure a new material forms and its properties, even before the experimental synthesis step. Currently we are interested in new battery materials, their complex structure changes during charging, and the structure can be very disordered, so that many calculations are required for accurate predictions.
Why did you choose to use BEAR?
BEAR provides good value for money compared to Cloud services. We obtain more compute power per pound spent, and receive scientific computational support from the BEAR engineers.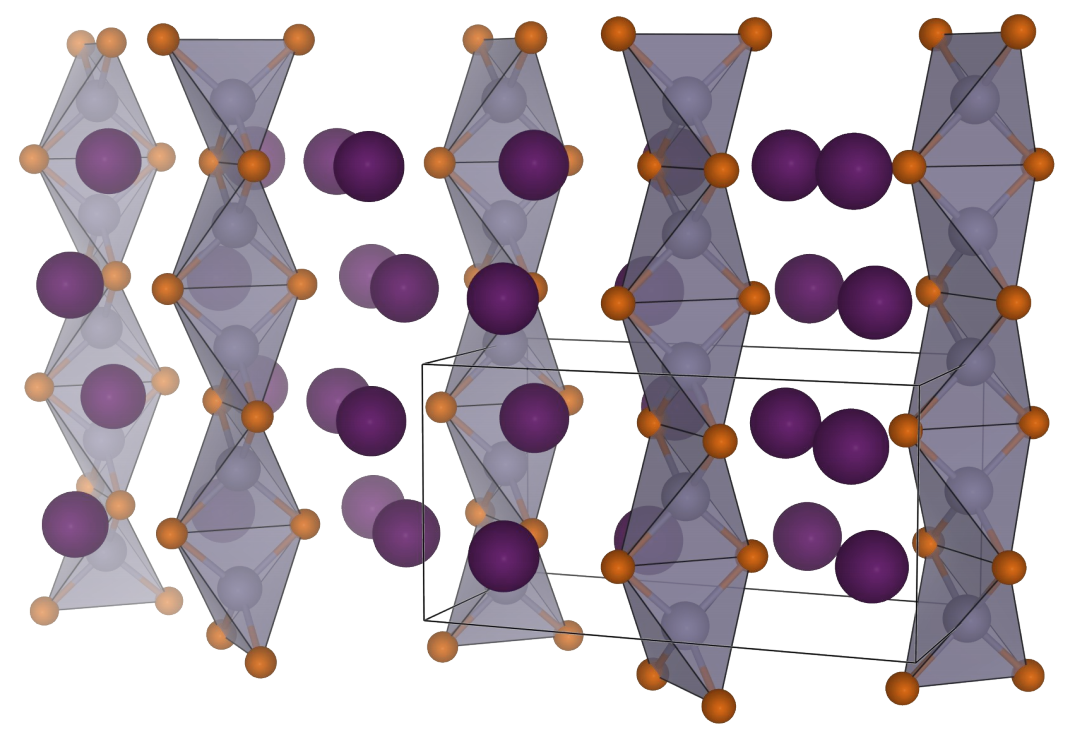 How did you use BEAR services to resolve the problem?
BEAR allows us to perform many more calculations than we could otherwise do, giving us a better understanding of these complex new battery electrode materials that we discover.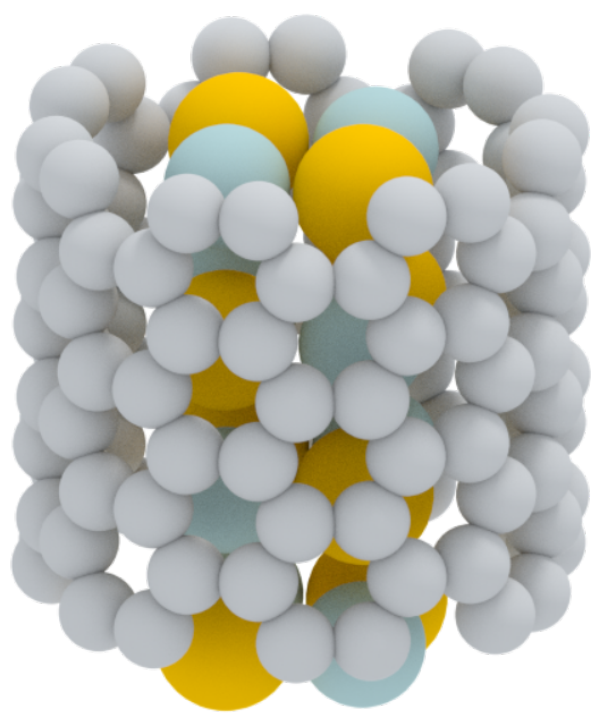 We were so pleased to hear of how Andrew is able to make use of what is on offer from Advanced Research Computing, particularly to hear of how he has made use of the BEAR Cloud– if you have any examples of how it has helped your research then do get in contact with us at bearinfo@contacts.bham.ac.uk. We are always looking for good examples of use of High Performance Computing to nominate for HPC Wire Awards – see our recent winners for more details.